Latest news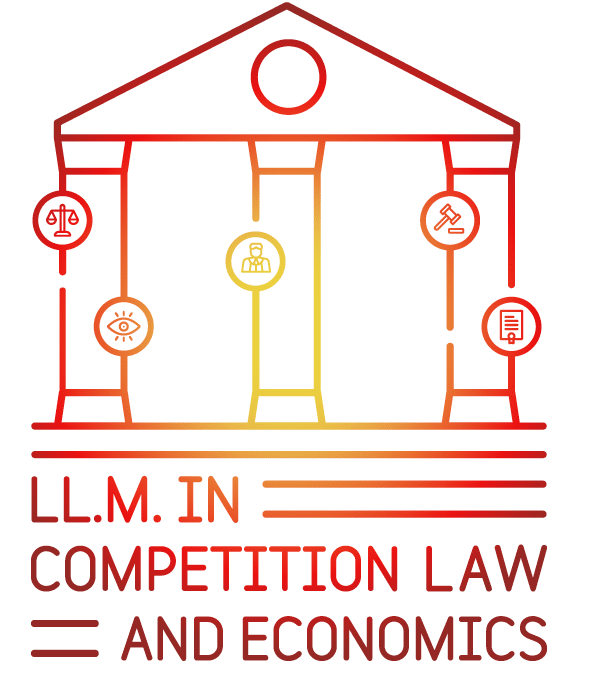 Applications are open !
2022 – 2023
Jointly organised with the University of Liege and Saint-Louis University, this one-year programme in Competition Law and Economics and entirely taught in English covers every major aspect of European competition law and its economic issues such as joint ventures and horizontal cooperation agreements, vertical agreements and distribution networks, cartels, abuse of dominance, mergers and acquisitions, state aid, etc.

>> DISTANCE LEARNING (The full programme can be followed online or in Class)
Apr 4 2022
JOB OFFER – Manager Assistant
Description of the function
The Manager assistant is expected to help the BSC Manager with her daily tasks with a special focus on communication projects. The contract is based on a Convention d'immersion professionnelle with the possibility of hiring afterwards.
Tasks and responsibilities
Contribute to the daily activities of the BSC
Participate in writing of all types of documents in English
Develop layouts for all types of documents
Coordinate and participate in the organisation and management of our programmes in Competition Law and Law & AI
Help the Manager to develop new tools for the online lectures
Help the Manager to define work process management
Monitor the website and social networks
Create reporting of the lectures
Encoding customer data in CRM
Optimise of the company's branding
Participate in the daily administrative tasks
Required profile
Bachelor's degree
You have a strong interest in project management and communication
Strong verbal or written communication skills in English. A good knowledge of French and/or Dutch is an asset
You are organised, creative, flexible and sociable
You have a sense of initiative and attention to detail
You have a good knowledge of social networks (LinkedIn), desirable knowledge of Mailchimp
You are familiar with the Office suite (Outlook, Word, Excel, PPT)
We offer
Friendly and dynamic working environment.
Full-time position based in Brussels starting as soon as possible.
6-month fixed term internship contract (CIP[1]) under the Belgian law with the possibility of to be hired after the internship.
Interviews will be held at the BSC office in Brussels. Only the candidates selected for interviews will be notified per email. Only short-listed candidates will be contacted for an interview.
Please send your CV and motivation letter to info@bsc.brussels
---
[1] Convention d'immersion professionnelle : https://www.actiris.brussels/fr/citoyens/convention-d-immersion-professionnelle/
Feb 25 2022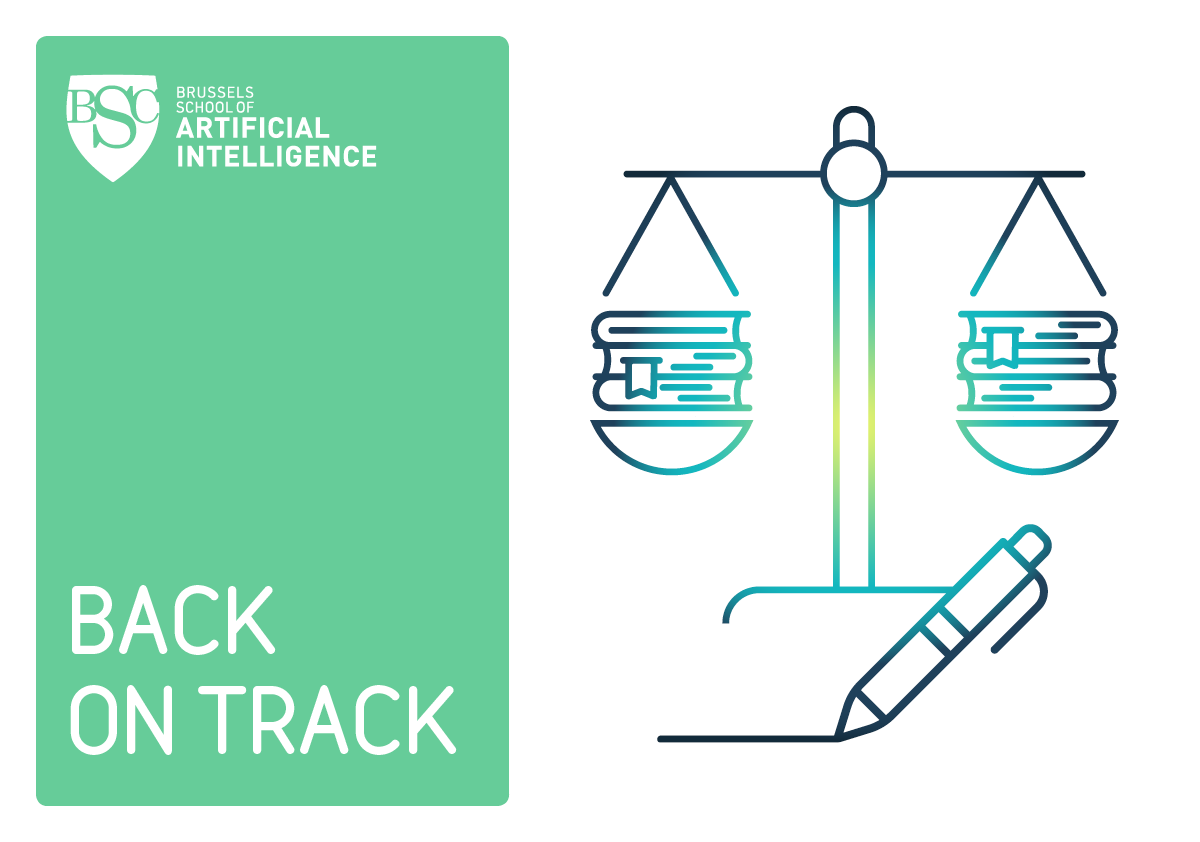 Back on Track
We are delighted to announce that our course programme in law and artificial intelligence has been officially recognised: the Academy for Research and Higher Education (ARES) has approved our programme for granting a continuing education certificate, which will henceforth bear the title of Executive Master in Law and Artificial Intelligence. This degree will be awarded in collaboration with the University of Liège.
The Blocks
The 'digitalization' of our lives poses a real challenge for the law, given that the rules currently in force may turn out to be unsuitable or insufficient to cope with this new reality.
Therefore, we are honoured to receive this year a large panel of teachers with the highest knowledge in Law & AI. You will have the pleasure learn about the cutting edge of AI technology uses in different sectors, the Regulatory Framework for AI, as wells as the Ethical Guidelines and even more.
Distance Learning
All our courses can now be taken remotely, either by videoconference or in a hybrid format (some modules are given in class to students while being simultaneously livestreamed). Our goal is to make it as easy as possible for you to take our classes, no matter where in the world you are!
Oct 6 2021