A LL.M. in Competition Law
Participants who complete the full programme and pass the assessment examination will receive an
interuniversity certificate (LL.M. degree) in Competition Law, as well as 32 credits (see European
recognition and the decree of 7 November 2013 defining the higher education landscape and the
academic organisation of studies). The certificate is personally significant for the participant's training
and education plan, and the credits can be used when pursuing academic training in Europe (provided
the credits are accepted by the programme for which the participant would subsequently like to enrol).
education
The Brussels School will ask participants to provide proof of
their academic qualifications and their legal expertise.
All applicants must hold a Master degree in Law, Economics or
Management Science (diploma 2nd cycle).
Alternatively, applicants may hold a Master degree in another field and
demonstrate sufficient legal expertise (e.g., professional experience or
additional training in law).
Foreign degree, provided it is deemed equivalent to a domestic 2nd
cycle education degree by the relevant jury.

Language skills
Working knowledge of English is required (Council of Europe, Independent User, scale B2 in English).
Click here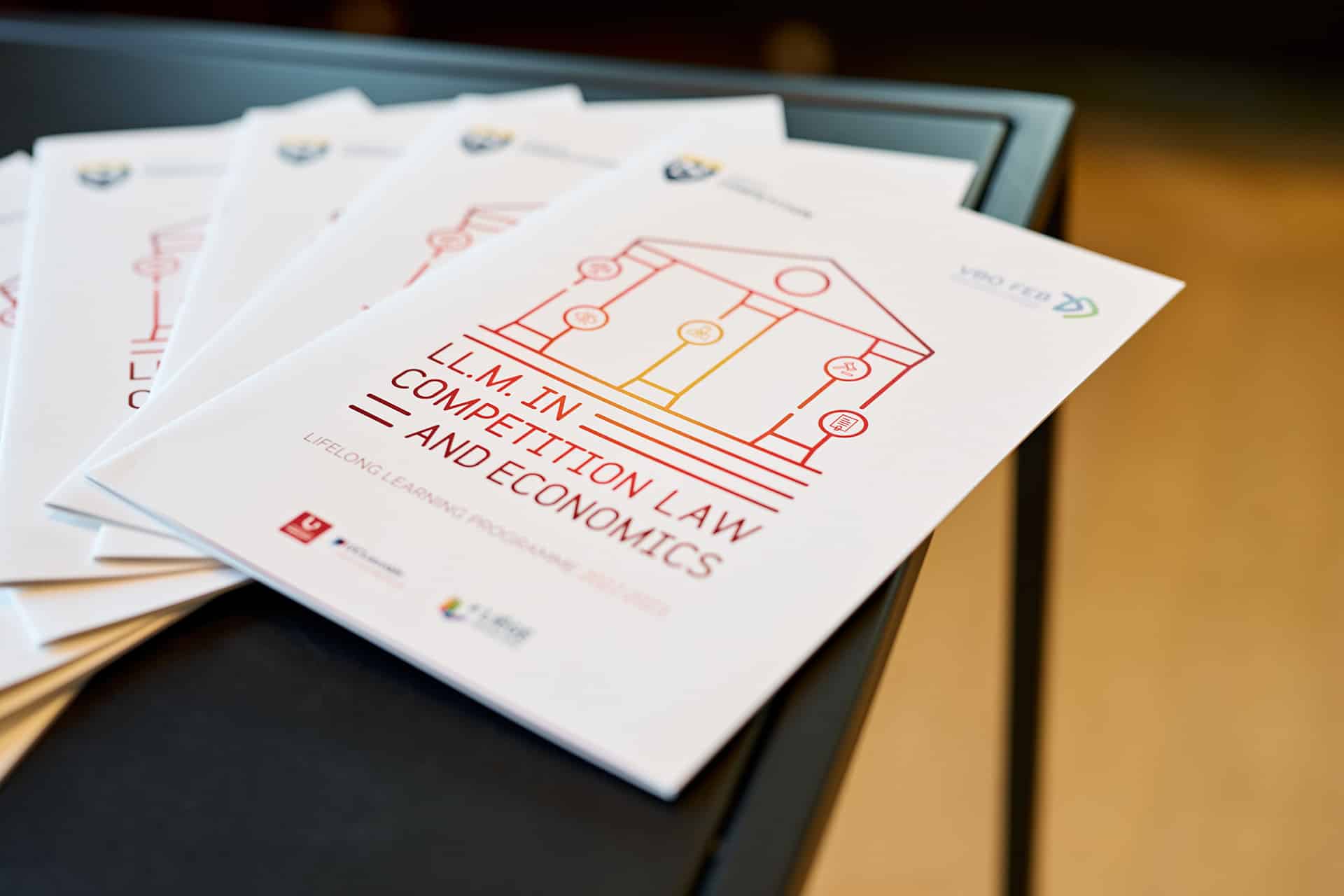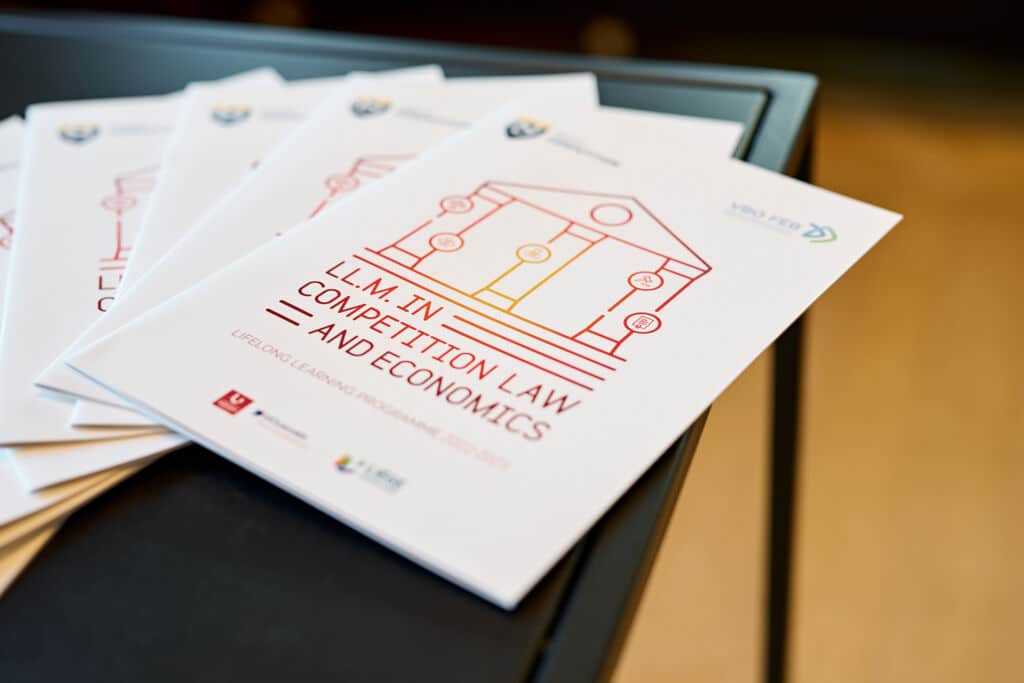 Fees (2022-2023)
Entire programme

The tuition fees for the entire course (10 modules + 2 clinical seminars) are €6,500. Fees include the programme modules, catering and course materials only.

Single module/clinical seminar

The fee is €700 for a single module and €250 for a single clinical seminar exempt from VAT.

Additional year (Max. 2 years)

Students who want to spread the full
programme over two years will be requested
to pay a €500 fee per additional year.
Registrations are open for the academic year 2022-2023
Deadline for applications is 13 September 2021
An application form is available on the Apply section of the website. Registrations are now open.
Applicants shall submit their application for the full LL.M. programme no later than September 15, 2022. However late admission are always welcome. Students interested in spreading their attendance over two years should mention it at the beginning of the application process. The Board may then allow the programme to be spread over a maximum of  two years. Students who want to spread the programme over two years will be requested to pay a €500 fee per additional year. This fee covers administrative costs.